We have over 25 years' experience in
translation and interpreting.
We specialise in technical translations in the fields of economics, law, banking, IT, management and technology in the most commonly used languages: mainly English and German, though we are no strangers to French, Hungarian, Russian, Polish, Serbian and Croatian. In addition, we are happy to advise you on any issues related to language services and we offer translators training in business skills and the tools that can help relieve some of their heavy workload.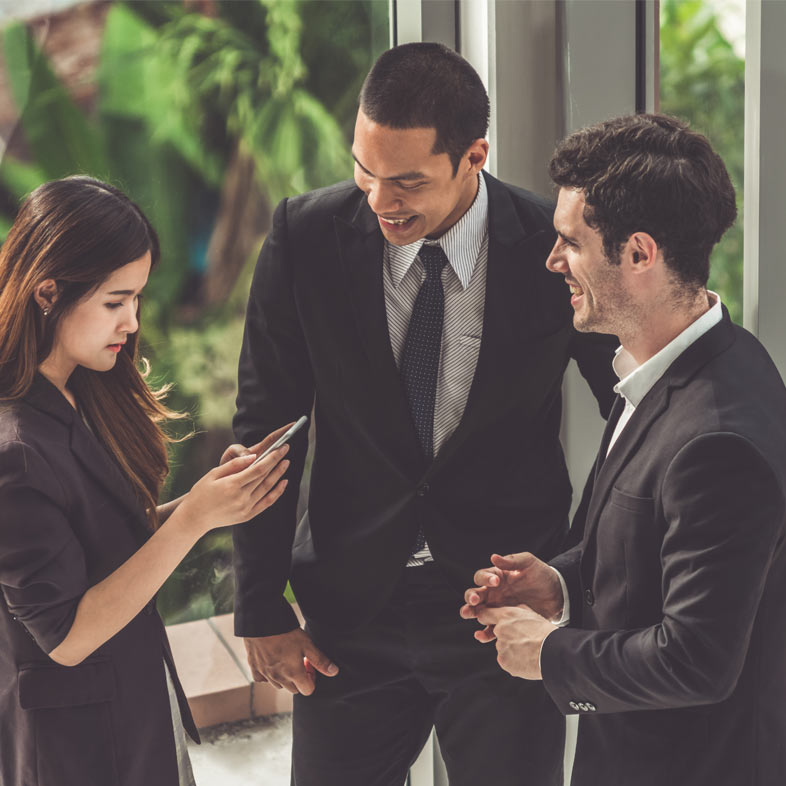 our
philosophy
It doesn't matter how many languages you can speak if you forget how to listen.

Each of our customers and suppliers is a business partner whose voice should be heard and whose ideas and opinions should be communicated to others to build a healthy, mutually satisfactory working relationship.